Fitness & Combines
The Special Olympics Tennessee Fit-4-Life
®
program is a wellness project focused on fitness, nutrition, and mental health for teens and adults ages 15+ with intellectual disabilities. The 9-week program will encompass pre-and-post-biometric and fitness testing outcomes, along with once-a-week group workouts, and weekly nutrition and healthy lifestyle education. Through fitness and health outcomes, we can empower our athletes to develop appropriate health goals and measure realistic outcomes, to improve all health disparities our population with intellectual disabilities faces.
LOCATIONS
D1 Training Cool Springs
D1 Training West Nashville
Provita Nashville
D1 Training Spring Hill
D1 Training Knoxville
D1 Training Hendersonville
Orange Grove Center Chattanooga
re:MOVE Lebanon
re:MOVE Mt. Juliet
Memphis
Johnson City
CLICK HERE TO FIND A CLASS NEAR YOU
As our Health & Wellness Champion,
Lifepoint Health
is dedicated to inclusive health and supporting our athletes every day through health screenings, fitness classes, nutritional education and so much more.
We are looking for amazing Coaches, to take on a Fall or Spring, 9-week program that meets for 1-day per week for a 60-minute class, with pre and post-fitness testing assessment days, at your affiliated fitness facility.


Goals of the Program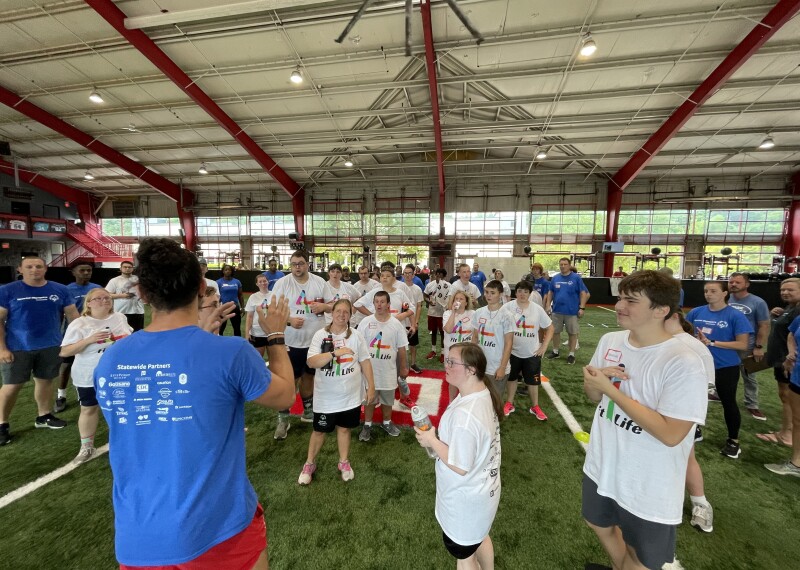 Foundational Fitness Knowledge
Improved Strength, Endurance, Mobility and Balance
Cultivating Positive Relationships
Developing Healthy Lifestyle Choices
Pre/Post Biometric Assessments
Pre/Post-Workout Health Surveys
Weekly Hydration, Nutrition and Competition Readiness Education
Fitness VIdeos
For more information, please contact Natalee Kamau, Manager of Health and Fitness, at [email protected].
Community Fitness Partners
---
re:MOVE Training - Lebanon
Partners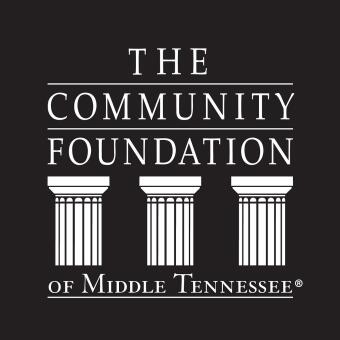 ---
Community Foundation of Middle Tennessee